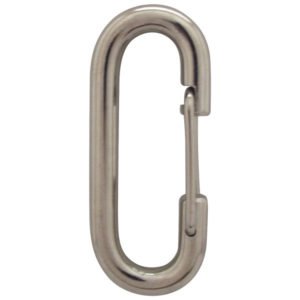 Whenever you replace your flags, it's a great time to inspect your halyard and flag snaps as you lower your old flag and raise your new flag.
If your halyard is showing signs of fraying, or wear and tear, it's easier to replace while it's still intact vs. when the rope (and flag) are lying on the ground.
Same goes for your flag snaps.
Red River Flags will cut to length your halyard and also has several options for flag snaps.
Let us know how we can help you with any of your flag, flagpole, flagpole parts, and promotional products needs.
Red River Flags
www.redriverflags.com
https://www.zoomcats.com/catalog/red-river-flags