Show the world what you're made of – with a quality flag.
Because we work with the top manufacturers in the U.S., we offer quality products, competitive prices and great service. We are a trusted flag company in the U.S. and have been for
two generations
.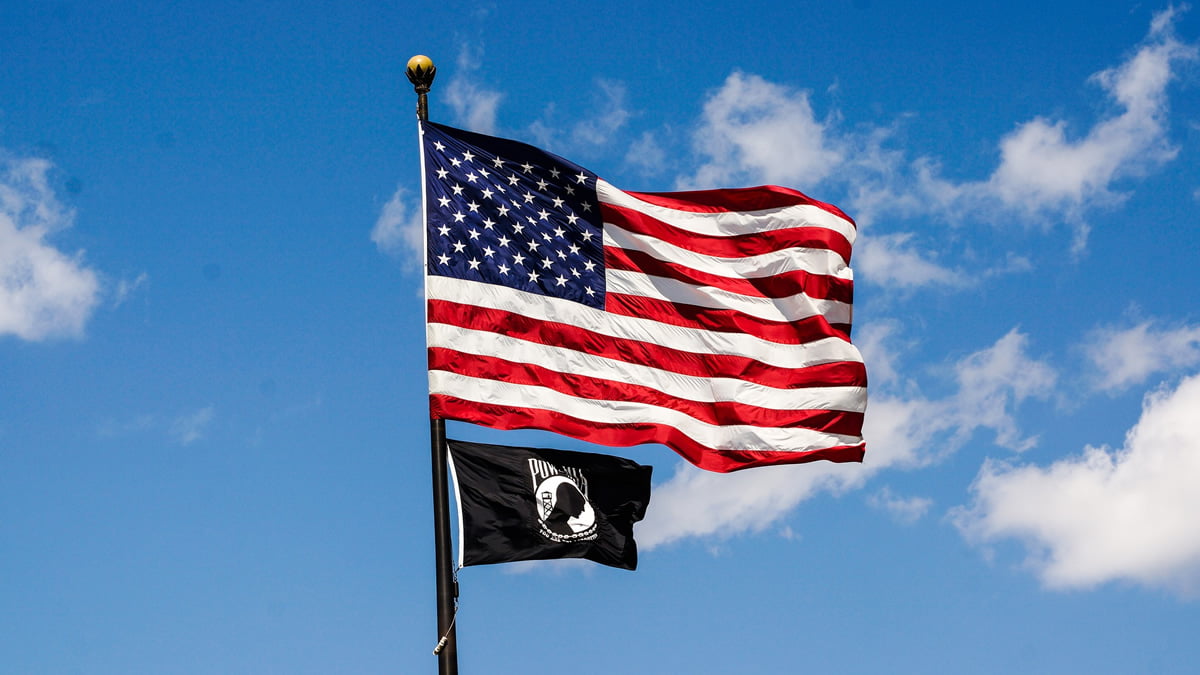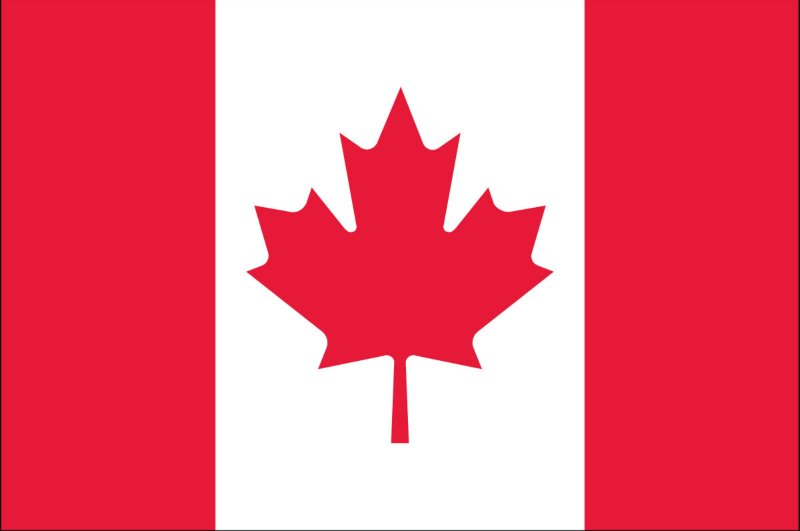 We provide nylon outdoor Canada flags with header and grommets in sizes 3'x5', 4'x6', 5'x8', 6'x10', and 8'x12' for our customers who want to celebrate their Canadian heritage.
We are an authorized dealer of MNStar and MNSharp flags. The MNStar and MNSharp flags lets your clients and customers know that you go above and beyond basic OSHA compliance in Minnesota. The MNSharp flag is used to recognize Minnesota construction companies that work with their employees to develop innovative safety and health programs, while the MNStar flag recognizes commercial businesses that do the same.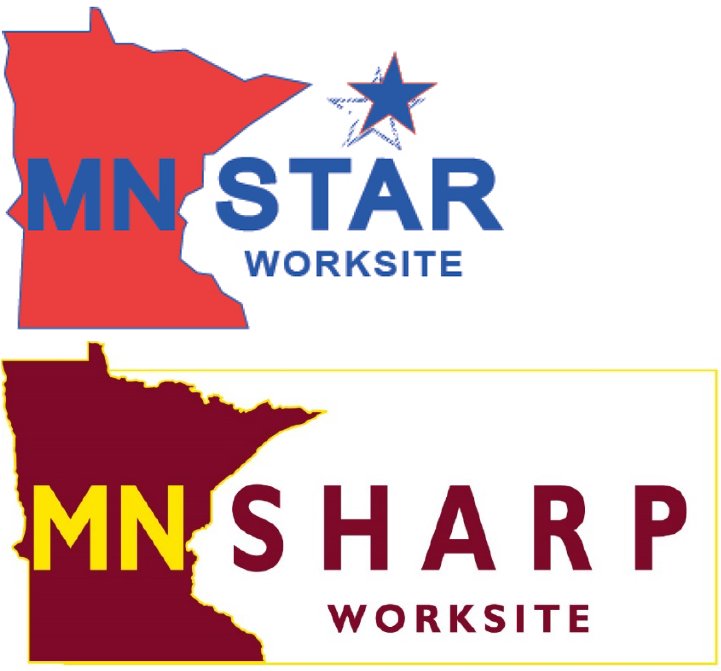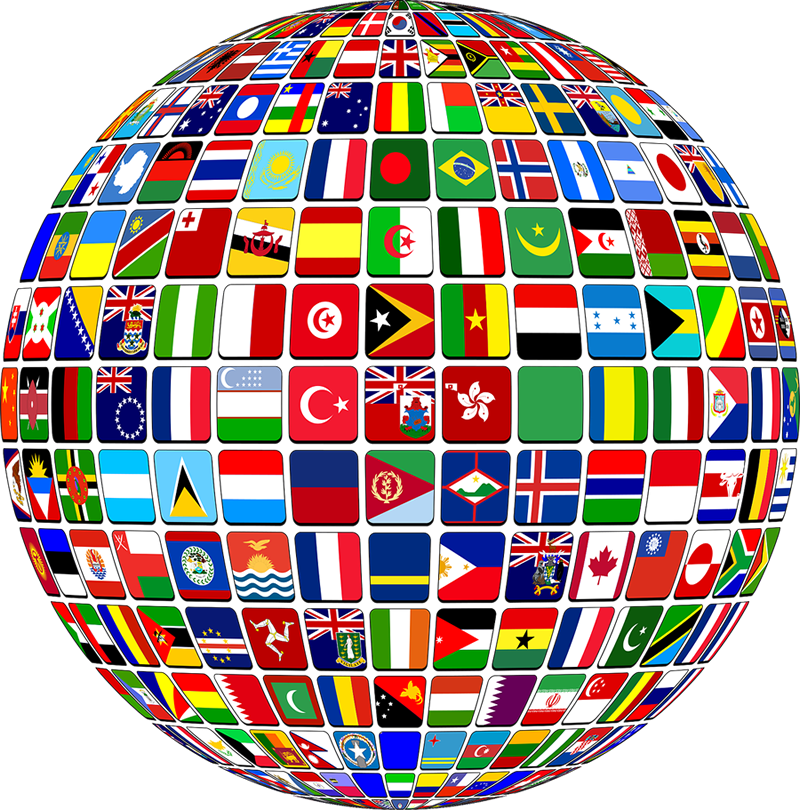 Our World Flags are accurate, versatile, and made with quality material. They all come with heading and grommets and come in most sizes: 2'x3′, 3'x5′, 4'x6′, 5'x8′, 6'x10′.
There are 195 countries in the world today. This includes 193 countries that are member states of the United Nations and 2 countries that are non-member observer states: The Holy See and the State of Palestine.
We provide religious flags for indoor and outdoor use, both made with durable nylon. These flags can also be paired with our Deluxe Indoor/Parade flag sets that include gold fringe, gold cord with tassels, 2-piece pole with brass screw joint, brass-plated flagpole topper, and gold anodized Endura floor stand.
Christian Flags

Israel (Zion) Flags

United Methodist Flags

Papal Flags
Episcopal Nylon Outdoor Flags

Buddhist Nylon Outdoor Flags