It's common to feel a connection to where you live. Whether you're relaxing on the beach in California or visiting the Washington Monument in D.C., we will get your U.S. state or territory on a flag for you. We love showing people that we're from Minnesota, and we know a lot of people in the United States feel the same way about their region.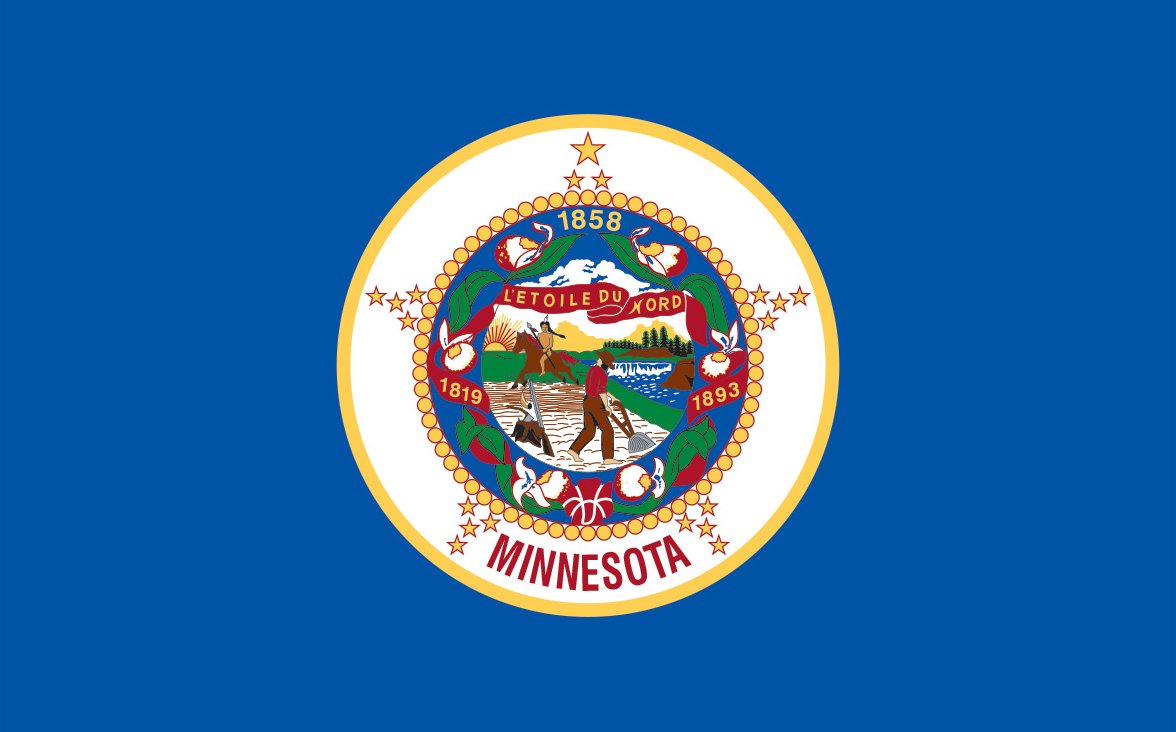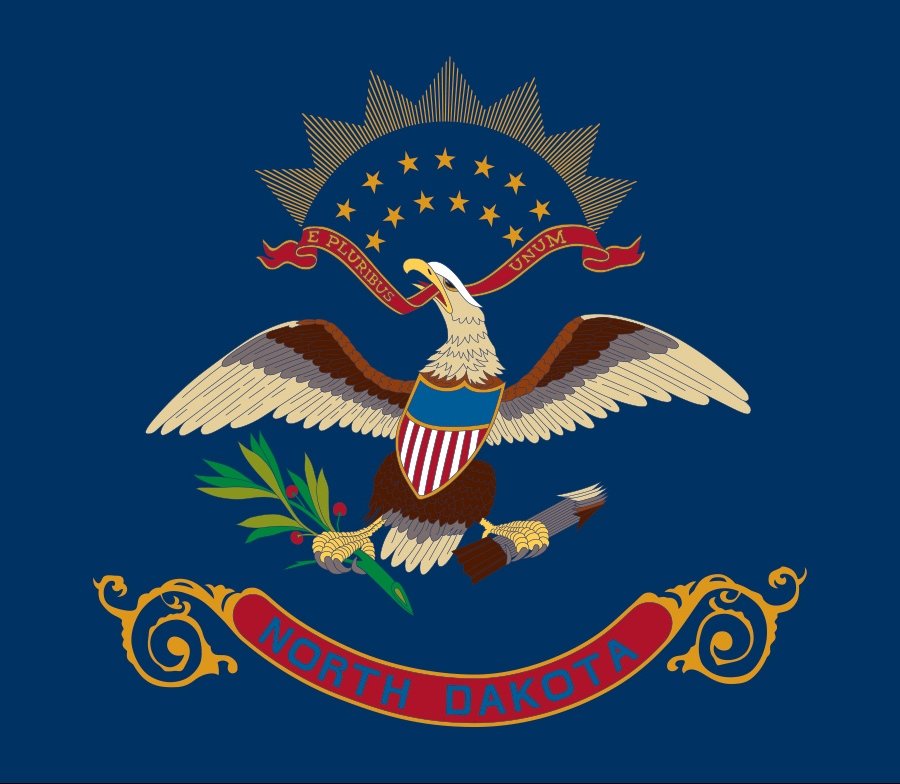 Our U.S. state and territory flags are durable, accurate, and beautifully crafted. Before any flag is made, the desired designs are researched to ensure authenticity and accuracy. We only use sturdy nylon fabric that allows the flags to be flown outdoors, indoors, or carried in parades.
All outdoor nylon flags come with heading and grommets and are available in 2'x3′, 3'x5′, 4'x6′, 5'x8′, 6'x10′, 8'x12′, 10'x15′, 12'x18′ sizes.
Texas flags are also available in 15'x25′, 20'x30′, 20'x38′, 30'x50′, 30'x60′ in nylon and polyester.
Polyester material is available in sizes 3'x5′, 4'x6′, 5'x8′ for most states and territories.