Looking to show your city support? Or brand your event with a recognizable marker? We work with the top manufacturers who print artwork onto impressive custom flags worth showing off.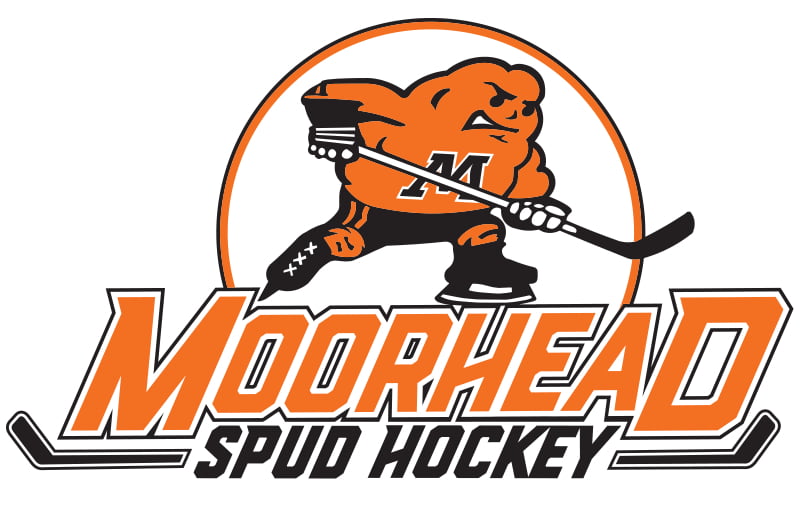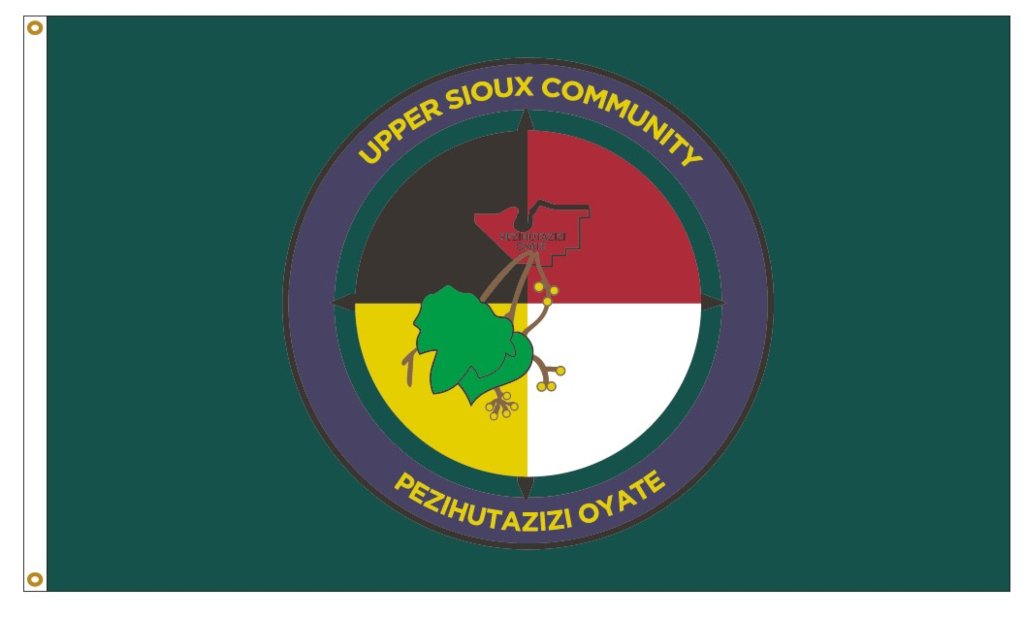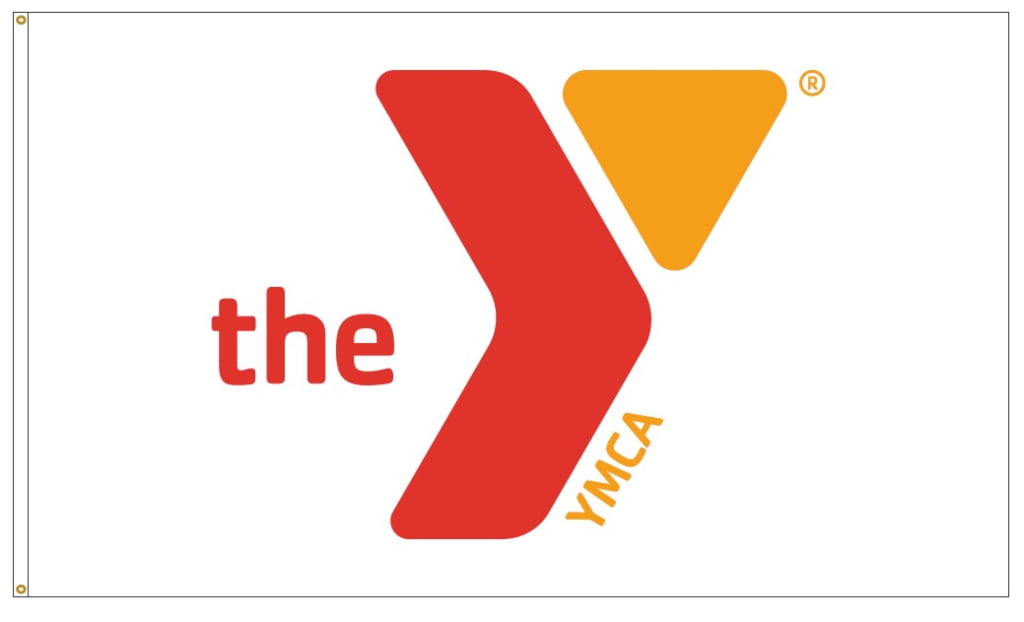 All custom flags are printed on 200 denier nylon, with heavy-duty 9 oz. pure white poly sateen heading. 600 DPI high resolution digital printing, perfect for 4-color process, spot colors, and full bleed artwork.
Sizes up to 6'×10' are finished with heading and grommets.
Sizes 8'×12' and larger are finished with heading and heavy chrome D-rings.
Single Face Reverse
Printed on one side with full ink penetration so the reverse image is visible on the backside.
Double Face
Constructed as two printed flags sewn back to back with a lightweight inner liner sewn in between.
Sleeve with Tab
A finishing that will fit over a pole. The sleeve has a lining sewn in with a leather tab sewn in at the top center position. The standard pole hem size is 3". This fits a 1"-1.25" diameter pole. Can also be sewn "closed at top."
Making a custom flag is exciting! Please remember that you are responsible for the artwork for your flag. If you are not the copyright holder for the artwork you give us, we will need a letter of consent from the copyright holder.
At a minimum, please perform the following actions before submitting your artwork:
Your artwork must be saved as an acceptable file type. Vector art is always recommended. The recommended file types are:
If you only have a raster file, it must be a minimum of 150 DPI at actual print size (100%).
*JPEG files are a compressed file type and are often low resolution. While we do accept .jpeg files we do not recommend them.
Contact us today to order your Custom Flag!