Our online store is NOW OPEN. Order flags, flagpoles and more.
All of our flags are Made in the U.S.A. with sewn stripes and embroidered stars.
Our U.S. state and territory flags are durable, accurate, and beautifully crafted.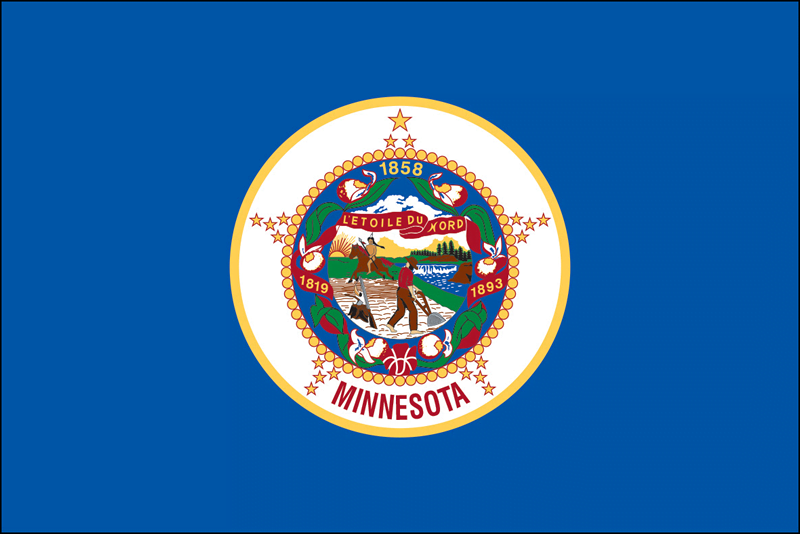 Symbolism has been around for ages. It means that it gives nonphysical meaning to an image, like how road dividers can mean "do not cross," and a dove with an olive branch means "peace." And the same goes for the symbols or insignias that we provide in the form of flags; each organization, state, and country we put on our flags means something to someone.
At Red River Flags, we love symbols. Flags symbolize an allegiance to someone or something you have respect for, and we want to give you the best possible flag, flagpole, or replacement parts to help you show off what you're proud of.
We work with the top manufacturers in the U.S. to provide you with the highest quality products, competitive prices, and great service. All of our flags are Made in the U.S.A.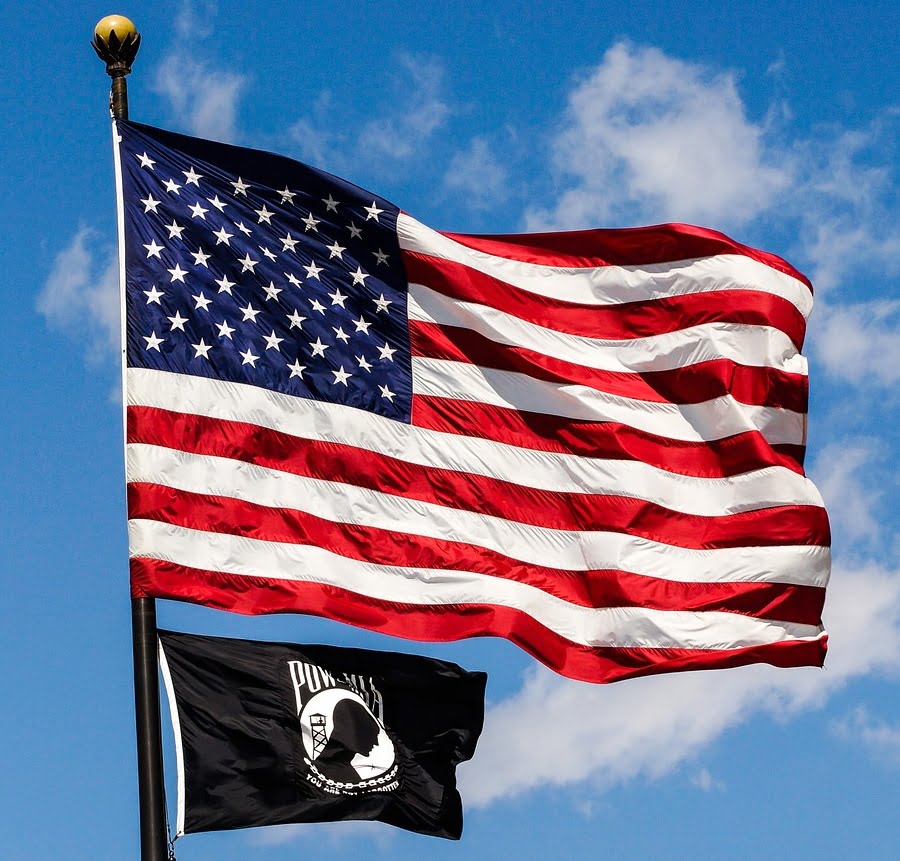 A Trusted Flag Dealership
Our manufacturers produce the best quality flags, flagpoles, and parts, and they're part of the equation of keeping our costs competitive. We are confident in our manufacturers so you can be confident in us.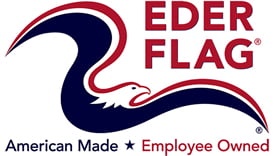 Celebrate Our Independence Day
4th OF JULY COUNTDOWN
RED RIVER FLAGS
LATEST NEWS
Maybe you have question, or maybe you're curious about what's happening at Red River Flags. Check out our blog to learn all about flags, how to's, and company updates.
Veterans Day is Friday, November 11th. Thank a Veteran by flying Military flags! Than...
Our Flags are Made in the USA! 1 out of 10 American flags sold in the United States are N...
Flagpoles, Flagpoles, Flagpoles!!! Fly your colors proudly with a new flagpole! Flagpole...