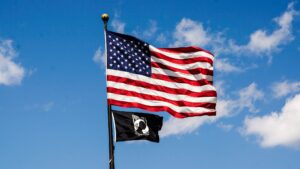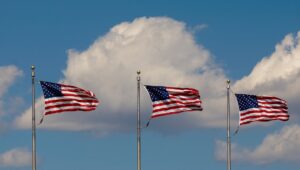 Flags and Flagpoles make great unique gifts!
Pass on the socks and ties for Christmas. Get a great flag or flagpole for your loved one instead!
Contact us today!
Need a new flag?
Flagpole?
Or flagpole parts?
We can help!
Red River Flags
218-443-0065
Denise@redriverflags.com
www.redriverflags.com
Made in the U.S.A.