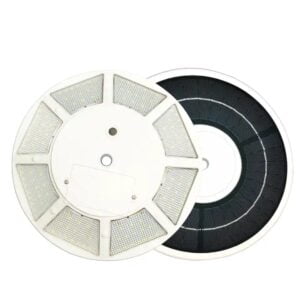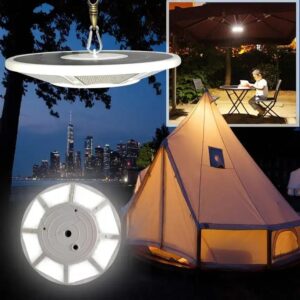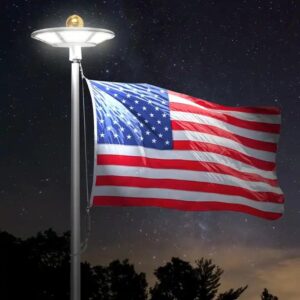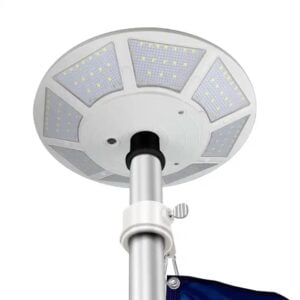 SOLAR LIGHTS!!
There are so many uses for these wonderful SOLAR LIGHTS!
Use them on top of your flagpoles to illuminate your flag(s).
Use them in your yard along walkways or around your deck/porch/patio.
Use them in your garden.
Use them in your tent or at your campsite while camping.
BE CREATIVE!
200 LED's
50,000 hours of working light
3.7V 5200mAh rechargeable lithium battery (included)
Solar Panel 5.5V 5.8W
Waterproof
Automatically switches on and off at dusk/dawn
Full charge lasts 8-10 hours
Contact us if you'd like to get on the list for this SOLAR LIGHT!
They will sell fast.
Red River Flags offers quality products, competitive pricing, with excellent customer service.
We carry flags of all kinds (US, Military, State, Country, Custom, etc.), Flagpoles, Flagpole Parts/Accessories, as well as Promotional Items (Avenue Banners, Feather Flags, decals, etc.).
RED RIVER FLAGS
https://www.zoomcats.com/catalog/red-river-flags
All of our flags are Made in the USA
*These solar lights are Made in China